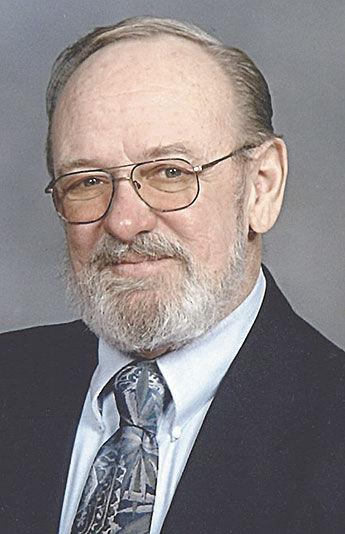 Wayne William Lueck, November 17, 2021, issue | Obituary
Wayne William Lueck of Osceola was called home to be with his Lord on November 7, 2021. He was 78 years old.
Wayne was born to William "Bill" and Ruth Lueck of East Farmington. He was fourth in a line of five children. He was baptized and confirmed at the Evangelical Lutheran Church in Zion. While attending Osceola public schools, he worked for various farmers.
After graduating from OHS, he worked for Andersen Windows. In 1964, he became a sheet metal worker and worked for Stockers, Tin Man, Valley Heating & Air and Countryside Plumbing & Heating.
He met the love of his life, Jane, on a double blind date. They were married on October 17, 1964.
They built their house in Osceola and had three children. Wayne loved the Lord Jesus Christ and served him in various ways during his membership in the Evangelical Lutheran churches of Zion and Grace. He also enjoyed hunting, fishing and camping.
Wayne was predeceased by his parents; sisters, Lois (Jack) Wyman, Marlene (John) Letch and Audrey (Ward) Jones; and grandson, Jesse Lueck.
He is survived by his wife of 57 years, Jane; children, Tom (Diane) Lueck, Cindy (Adam) Mortenson and Bill (Kristine) Lueck; grandchildren, Krista, Kendra, Kassandra, Joe, Zach, Sami, Elise, Gavin, Alice and Jolene; brother, Leland (Louise) Lueck; and many other relatives and friends.
A memorial service will be held on November 13 at Trinity Lutheran Church in Osceola with a memorial service starting at 11 a.m. with a visit an hour before. There will be a visit to the funeral home on November 12 from 4 to 7 p.m. at the Grandstrand Funeral Home in Osceola.