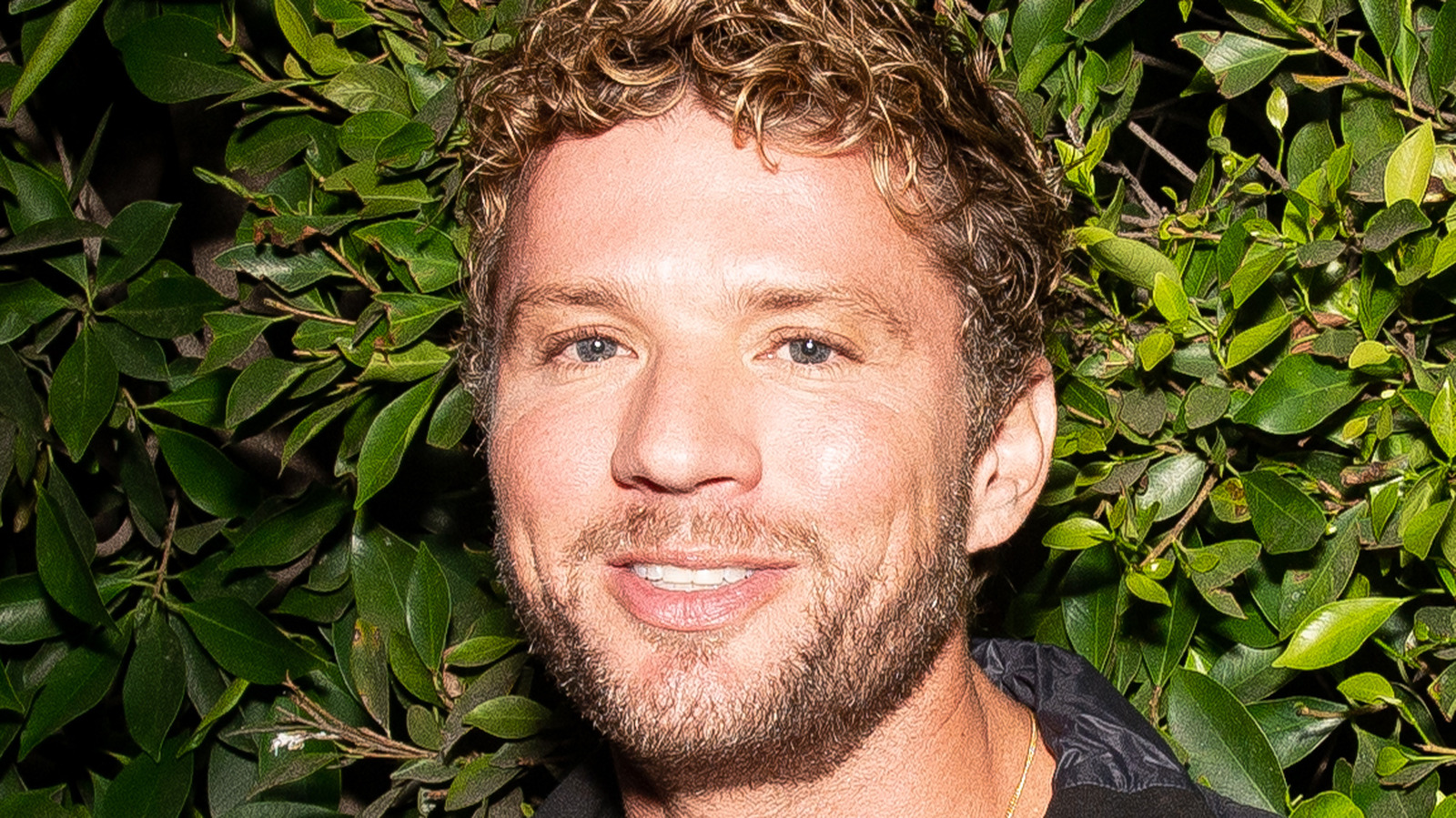 The locksmith's release date, cast and plot
According to Deadline and other publications, "The Locksmith" is about an expert locksmith named Miller Graham with a criminal background, who has just completed a stint in prison. Miller tries to reconnect with his ex-girlfriend, Beth Fisher, and his daughter, whose former is now a police detective, which could make things more difficult for him. Although he thinks his only real skill is locksmithing, Miller wants to make amends and start over, but it becomes very difficult after an unexpected kidnapping. Will Miller risk his second chance in life to save the day? Phillippe will play Miller, Bosworth will be Beth, and Rhames will play a character named Frank, although nothing else is really known about the latter so far.
In the quoted statements by the Hollywood ReporterGary Hamilton of Arclight Films called the film a "gripping thriller with a terrific ensemble cast" while producer Mark B. David praised its "great story". It's certainly a promising start, but it's unclear at this early stage in production whether "The Locksmith" will live up to its potential. Still, this movie is definitely one to watch next fall as its debut arrives.