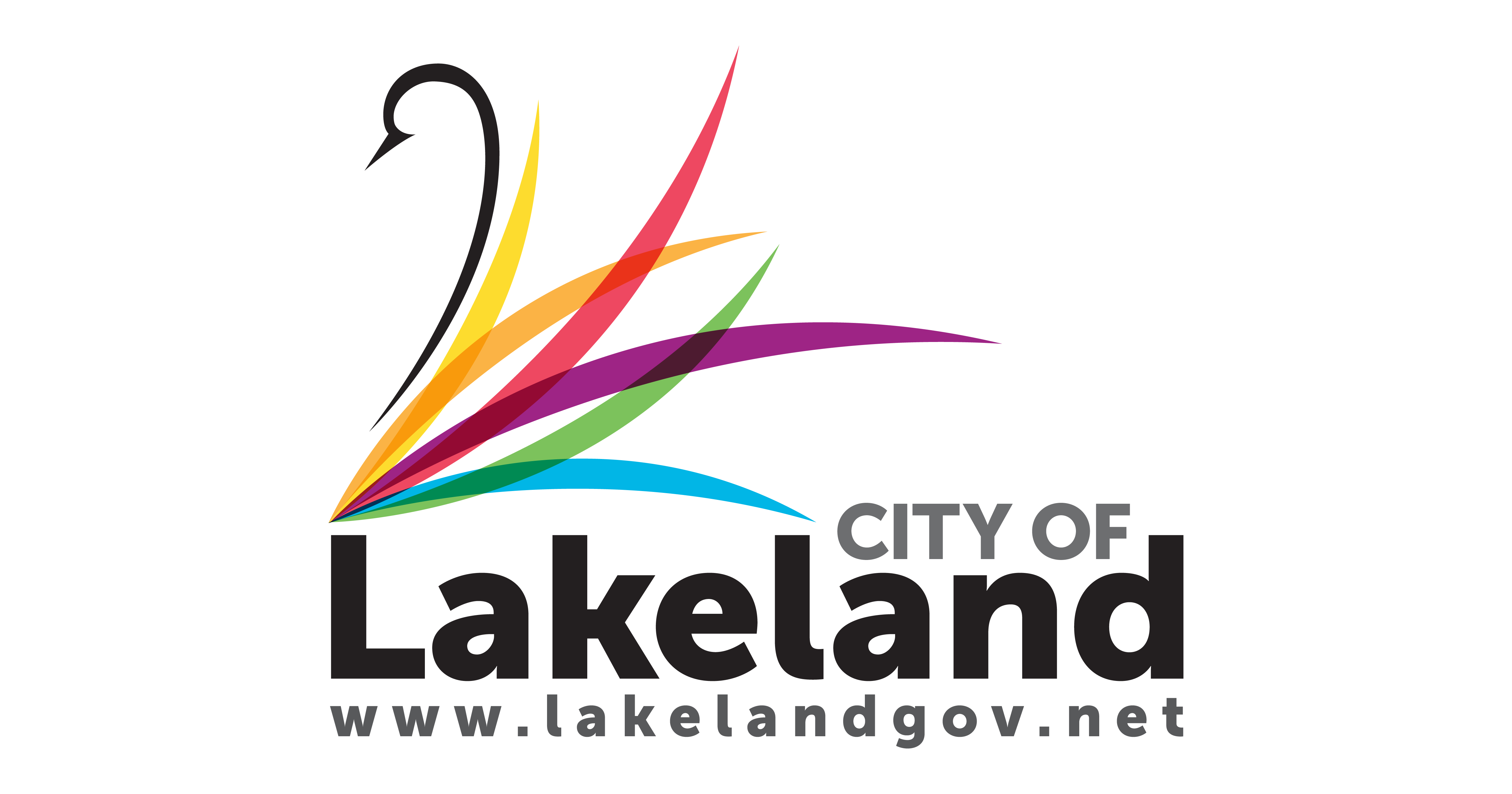 Sanitary sewer repair will close Chiles Street on the night of November 2
---
LAKELAND, Florida (October 28, 2021) | Tuesday, November 2sd Starting at 7:00 p.m., a contractor working for the City of Lakeland Wastewater Collection Division will perform a sewer repair to plug the groundwater leaks in the main sewer under Chiles Street. The area where the work will be carried out is adjacent to the Main Library and the Polk Art Museum off Lake Morton. This repair should be completed by accessing the main sewer through existing manholes without excavation. Once started, the work is expected to last eight hours. Chiles Avenue will be closed to traffic between Lake Morton Drive and Michigan Avenue. However, local traffic will still be able to access Chiles Street, with the exception of the immediate work area. Appropriate traffic control and detour signage will be in place, with Palmetto and Vistabula streets as detour options.
The contractor will insert several expandable sleeves that will lock against the side of the main sewer line where the groundwater intrusion occurs. The insertion process is similar to that of a cardiac surgeon inserting a stent into an artery. The sleeve will go into the pipe at a narrower diameter, and once it is in the right place, a pressurized "balloon" will cause the sleeve to expand against the walls of the pipe and lock into place. This proven method effectively seals the pipe from outside groundwater without having to manually dig up the pipes.
---
Contact
Kevin cook
Communication director
Town of Lakeland
863.834.6264
[email protected]
---
About Lakeland
The town of Lakeland was incorporated in January 1885 and has grown into one of the largest communities in the interior of Florida. With a current population of over 100,000, Lakeland continues to grow. It has been designated a Standard Metropolitan Statistical Area by the US Census Bureau for over 30 years. With tourist attractions and Gulf beaches just an hour away, Lakeland continues to capitalize on its convenient central Florida location along the I-4 corridor. The city owns and operates Lakeland Electric, Florida's third largest utility, and it was one of the first to deliver electricity to the Sunshine State over 110 years ago.
For more information on the town of Lakeland, please explore LakelandGov.net.
Citizens are also invited to follow the City on social networks.
---