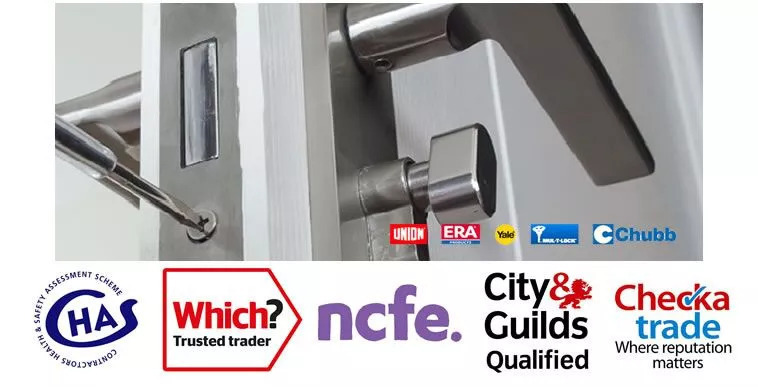 LS Locksmith Nottingham celebrates 60 years of successful business and satisfied customers
Locksmith LS, the oldest locksmith in nottingham is pleased to share that they are celebrating 60 years of successful business and service operations. The business started out as a small lock and safe workshop behind a family home on Radford Blvd in the heart of Nottingham. The business is now run by third-generation owner and operator, Richard Carroll, who aims to make it the success of his grandfather and father. These locksmiths are available 24/7. Their prices are competitive with no hidden fees. Emergency locksmiths will be available within 20-40 minutes.
24-hour mobile services are aimed at domestic and business customers. From the most common locking situations to the most advanced smart lock installations, these experts are qualified and experienced to handle all kinds of locking requests. The team uses up-to-date tools and state-of-the-art equipment to provide fast and efficient services. The range of services offered here is one of the reasons why this Locksmith Nottingham remains the first choice of residents and merchants. They use the latest locksmith and security system solutions. So, those who are considering upgrading their current system or simply need to replace or repair their locks, call the experts right away.
LS Locksmiths Nottingham is also known for using non-destructive techniques and tools to enter as much as possible. This minimizes the costs that may arise due to the replacement of locks. Door lock repairs and replacements, window lock repairs, broken or stuck door repairs, etc. are some common services offered here. Apart from these, they also offer premium services such as smart lock and smart doorbell installations of all brands and models that are currently trending in the smart home security industry. Customers looking for help choosing the right smart lock for their properties can also talk to the lock experts here who can suggest the best system that meets their needs and security requirements, such as Yale smart locks, Dana smart locks and Ultion smart locks. .
The installation of security cameras and smart wireless burglar alarm systems is also offered here. Every home, property or business has a different need for security and surveillance. That's why LS Locksmiths offers a FREE full site survey to determine security needs before any installation. Intruder alarm systems are installed discreetly and all alarm sensors are precisely positioned for better detection. For those running a vacation home or AirBnB, the best thing to do is to install a key safe to allow guests access to the building. The company also offers key safe installation services along with a host of other services.
To find out more visit https://nottinghamlocksmith.org/services/
About LS Locksmiths
LS Locksmith Nottingham is a family run business offering a wide range of residential, automotive and mobile emergency locksmith services covering all of Nottingham and surrounding areas. The average response time to respond to emergencies is 30 minutes. The company is known for its fast, reliable and affordable services.
Contact
LS Locksmiths
Address: 72 Noel Street, Nottingham, NG76AU
Phone: 01158320195
Website: https://nottinghamlocksmith.org/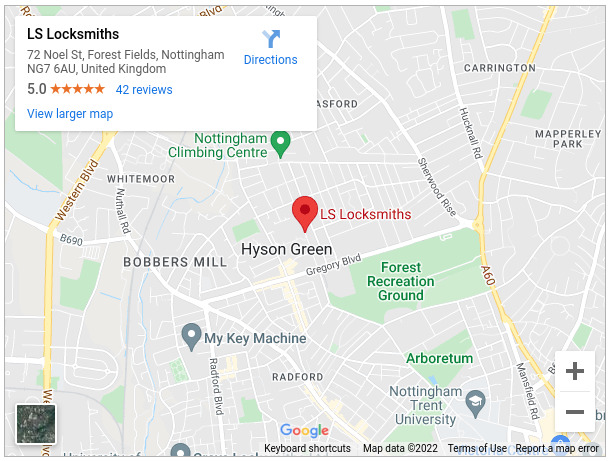 writing: news.38digitalmarket.com
Build ID: 216859