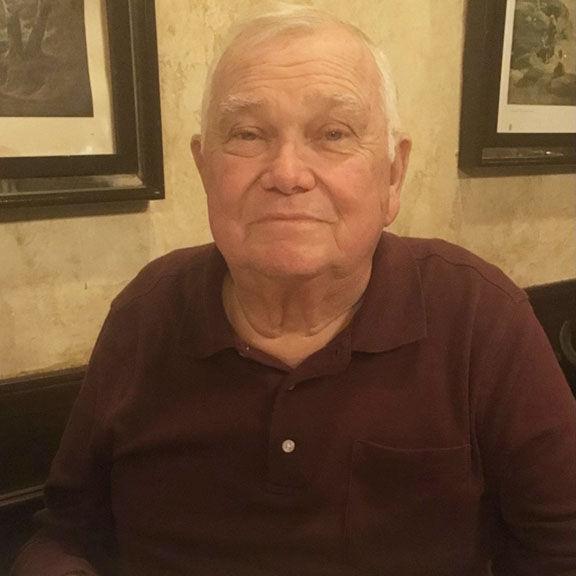 Jesse "Jerry" Riddle, 81, Fenton | Obituary
Jesse "Jerry" Riddle, 81, of Fenton died on November 7, 2021. Mr. Riddle was a veteran of the military and served in the Korean War. He was a retired sheet metal worker and a member of Local 36. He was also a member of the First Baptist Church in Fenton and some clubs. He loved the outdoors and his smile, kindness and willingness to help others will be remembered. Born October 26, 1940 in St. Louis, he was the son of the late Mary F. Glover and Jesse J. Riddle. He was also predeceased by a stepmother: Dorothy Riddle.
He is survived by his wife of 61 years: Janet (Bartz) Riddle of Fenton; a daughter: Jeanine Riddle; one son: Jeff (Pam) Riddle; four grandchildren: Tuesdae, Chad, Courtney and Crystal; seven great-grandchildren: Hali, Candice, Nick, Ethan, Leighton, Josie and Naomi; one sister: Gail Coleman and her family; a daughter-in-law: Tricia Riddle; two half-brothers: Bill and Art; two half-sisters: Nancy and Janet; and two cousins: Mary Pratt and John Riddle.
He was predeceased by a son: James "Jim" Riddle.
A memorial service was held on November 15 at the First Baptist Church in Fenton. Interment, with full military honors, took place at Jefferson Barracks National Cemetery. The arrangements were under the direction of Fieser Funeral Home in Fenton.