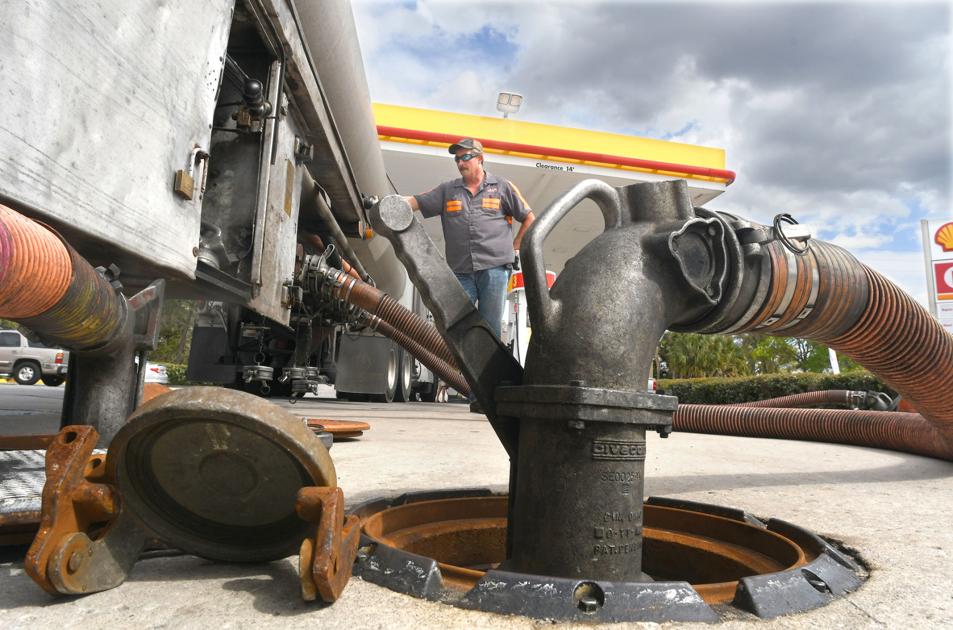 Hurricane Gas Prices Will Certainly Rise | Local News
Prepare for gas prices to skyrocket.
Hurricanes don't always drive up gasoline prices, but when a major storm like Hurricane Ida hits the Gulf Coast, that's another story.
Ida made landfall along the Gulf Coast, an area populated by offshore oil platforms, coastal crude oil refineries, terminals and ports.
Refineries in Louisiana, Mississippi, Texas and Alabama represent more than 45% of the nation's capacity to refine crude oil into gasoline and other products. The region is home to around 2,000 offshore oil platforms, which account for 17% of the country's crude oil production, according to AAA – The Auto Club Group.
"Drivers will almost certainly see gas prices rise this week, due to the effects of Hurricane Ida on the Gulf Coast," AAA spokesman Mark Jenkins said.
"Based on overnight movements in the futures market, a 10-20 cent jump at the pump is not out of the question," Jenkins said. "How gas prices move from here will depend on the extent of the damage and how long it takes for the fuel production and transportation lines to return to normal."
The average Florida gasoline price on Monday is $ 2.95 a gallon. The state average has slowly declined over the past three weeks, after hitting a new high of $ 3.03 in 2021 on August 5.
Many Citrus County gas stations have prices below the state average. To compare prices, visit www.gasbuddy.com.