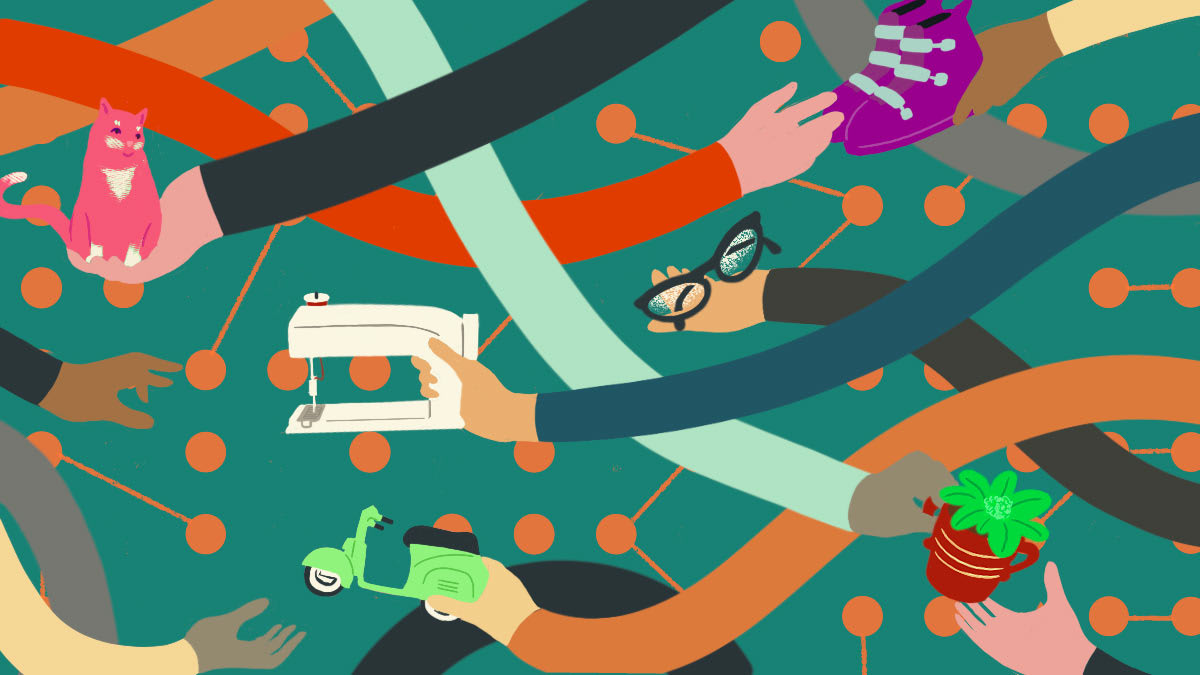 How to get free stuff and help save the planet
Ashita Kapoor, associate director of product safety at CR, says consumers should exercise caution when accepting children's items (including toys, clothing, high chairs and cribs) and electrical appliances such as hair dryers, dehumidifiers and power tools. Before accepting one, check the Consumer Product Safety Commission website to see if it has been involved in a recall.
The Fisher-Price Rock 'n Play, a sleeper that has been linked to nearly 100 infant deaths, is a good example of why it's important to research a product before agreeing to it. The Safe Infant Sleep Act, passed by the Senate this month, bans reclined sleepers and crib bumper pads, both of which are dangerous to infant sleep.
CR safety experts say parents should stop using both types of products immediately. Drop-side cribs should also be avoided as they do not meet the current standard for cribs and should be destroyed. Child car seats should be avoided as they have expiration dates and may not work properly if they have been misused or involved in an accident.
"Bottoms, cradles and other forms of baby sleep products, as well as baby swings, should all have legible warning labels," Kapoor says. "If they don't, you run the risk of not using or assembling the product safely, which could harm the child."
A lot can go wrong if something is put together incorrectly, so ask the person giving the item if any instructions are available. If they are not included, search for them online. Kapoor says the best and most considerate thing a donor can do is print out any missing instructions and include them with the product.
"I love how the Buy Nothing groups are really rooted in gratitude and community," says Chelsea Benoit, who says she received a brand new sectional couch as well as smaller items like a practice clicker for her pup through a. "The circle is complete; you can receive things, but it also motivates me to give even more just because I am so grateful. I try to be modest with what I take and generous with what I give.