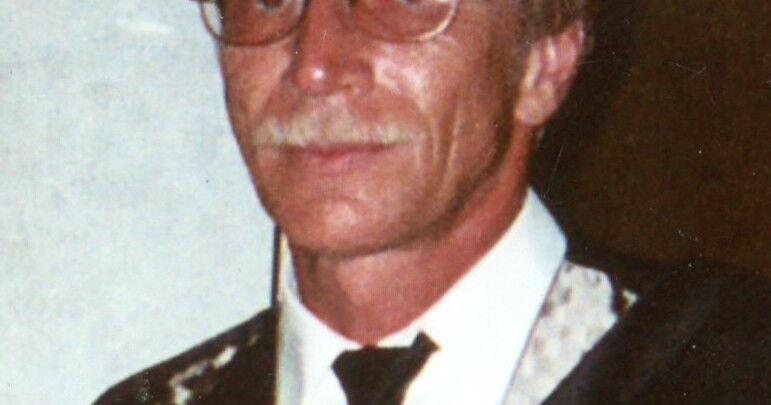 Harvey J. Springer Jr. | Obituary
Harvey J. Springer Jr., 70, of Osceola, WI, passed away peacefully on February 24, 2022 at home.
Harvey was born August 22, 1951 in Osceola, WI to Harvey Sr. and Mary Jane (Davison) Springer. He attended Osceola High School and later joined the United States Army, where he proudly served in Germany and was honorably discharged in 1974. Upon his return, he began a career as a sheet metal worker with Dufresne Manufacturing, before retiring in 2017. .
Harvey was an outdoor enthusiast and enjoyed fishing and hunting on the family farm. He was an avid Green Bay Packer fan, and there was rarely a day when he wasn't wearing some form of Packer attire. He showed his love through teasing and joking, so if he gave you a hard time, it meant you were someone he cared about.
He is survived by his children: Jessica (Dan) Thompson, Jason (Allison) Springer and Candie Thomas; grandchildren: Tyler Hastings, Taylor (Harrison) Springer, Hunter Thompson, Johnathan Thomas and Hannah Thomas; and siblings: Steve (Julie) Cross, David Springer, Barbara (Bryan) Ellevold and Alan (Mary) Springer. He is preceded in death by his parents; and siblings: Melvin Springer, Ramona Brawford and Robert Springer.
A private family burial service will be held at Assumption Catholic Cemetery in East Farmington, WI.
O'Connell Family Funeral Home of Hudson, WI. (715) 386-3725. www.oconnellfuneralhomes.com