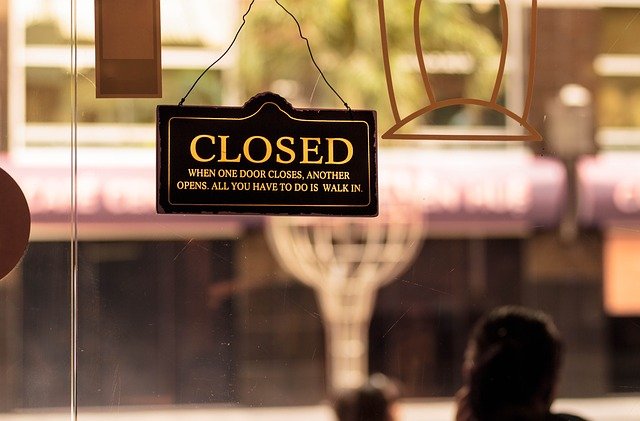 Growing speculation that one of the UK's oldest agencies has closed for good – Property Industry Eye
The office of one of the UK's oldest estate agents has been taken over, while the company's director has had his role terminated, amid speculation the business may be being put on hold under sequestration.
Drew Pearce has been operating for a long time from Cathedral Close in Exeter, but the company's office was taken over after the locksmiths were called in last week.
John Daborn, consultant at Haarer and Goss, told the press: "The owners of the premises, whom I represent, have taken over full ownership of the property and are considering what to do with it. They haven't put it on the market yet.
The estate agency, founded in 1748, was run by its principal manager Matthew Leworthy, but a document filed with Companies House last week shows his role has been terminated – he no longer works with the firm.
Leworthy also deleted his LinkedIn account.
A client of Drew Pearce says he hasn't been able to contact Drew Pearce for two months.
Bill MacIntyre, who lives in a block of nine flats run by Drew Pearce, told Devon Live that he and other tenants have been unable to reach anyone at the estate agency since early December, when "Drew Pearce hasn't has not carried any interview".
Drew Pearce would no longer answer calls or emails. EYE tried unsuccessfully to contact anyone at the agency.