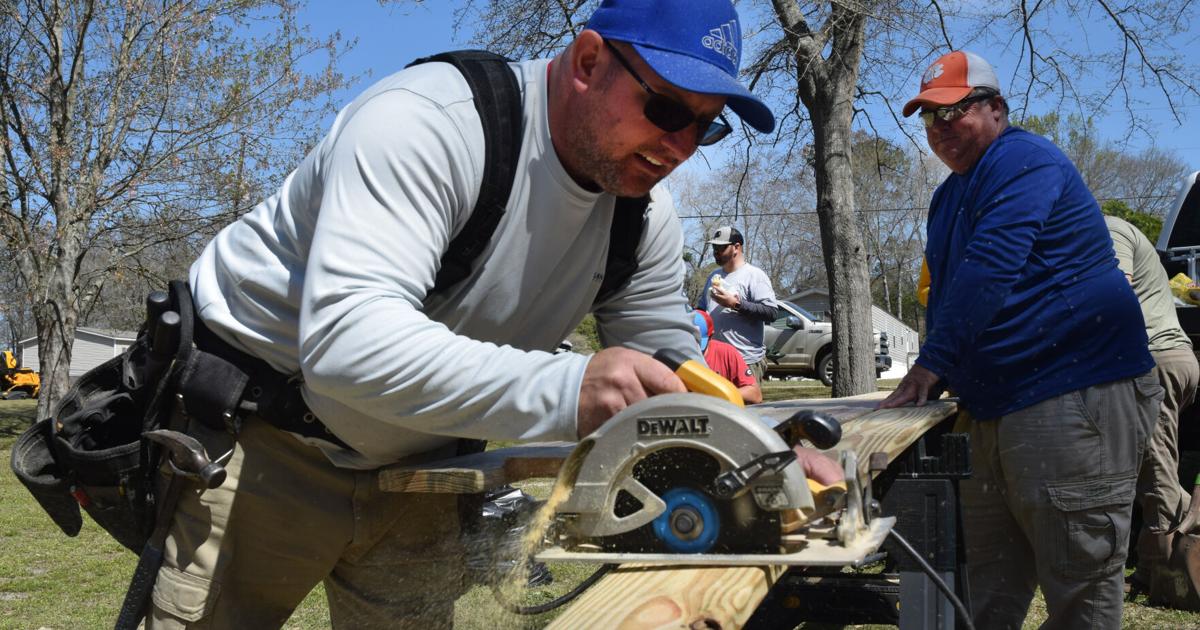 Day of Caring: United Way Volunteers Step Out to Serve Aiken County | Local News
Hundreds of employees at the Savannah River site had items such as paint, sawdust, termites, power tools, mulch and gratitude as part of their Friday schedule, as participants in Aiken County's annual Day of Caring, helping as volunteers with a variety of projects.
On the beneficiary side were United Way partner organizations such as the American Red Cross, Golden Harvest Food Bank, Area Churches Together Serving and the Salvation Army, spread across the western half of Aiken County.
"It was just a wonderful day. We are so blessed and they did a wonderful job," said Heather Waddell, executive director of the Aiken County Tri-Development Center. "They were… grateful to help us. I heard that from more than one person. They were just happy to be able to give back to their community."
The Tri-Development facility in Vaucluse asked for volunteers to repaint railings that had been erected as a result of an effort by the VISION project (Volunteers in Service in Our Neighborhoods), as well as to assemble four tables of picnic for the use of customers "and then they painted a large part of our administration building, which was in desperate need."
The organization's practice house in Jackson, she added, received a similar refresh, with the shutters painted and removed and the garage trim also given a paint job.
"The good hearts of Centraide intervened to help us. I made a ramp for my husband where we can get him in and out more easily," said Beech Island resident Sandra Patterson, acknowledging an important gift for her husband, Billy.
"He has a wheelchair and a scooter, so … he will be able to get out in the yard and enjoy the fresh air and not feel isolated in the house now," she noted that he has heart problems. , emphysema and other challenges, "so yeah, what they did here today with my ramp and my yard work was really a blessing."
She added: "They cleaned my yard really well for me – the branches – and cut the grass and the leaves. I'm so blessed and so grateful that United Way sent them to help, and they did what 'they really appreciate it."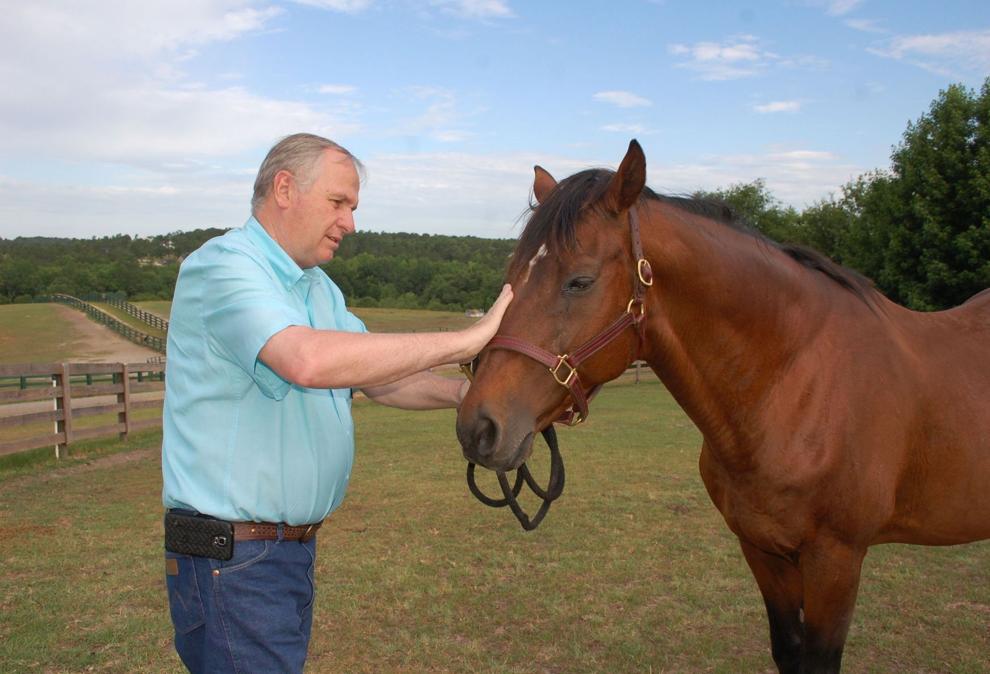 "It was a great day to be outside," added volunteer Robert Abshire of Savannah River Nuclear Solutions, acknowledging mild temperatures and an occasional breeze. He was part of a group that helped build a 40-foot wheelchair ramp at a house between Aiken and Eureka.
"We're trying to make sure that we get what I call the next generation – younger people – out there so it's not just the same old people, so we can pass the torch," he said. -he declares.
Sharon Rodgers, local president of United Way, estimated the turnout of volunteers at the Day of Caring to be over 200 and possibly as high as 250, spread across 19 sites. "It was amazing. It was an awesome day," she said, thanking Lowe's, the volunteers and their respective SRS-related companies.
Four of the sites were residences of Project VISION clients and the others were Centraide partner agencies. "The impact has been incredible," Rodgers said.