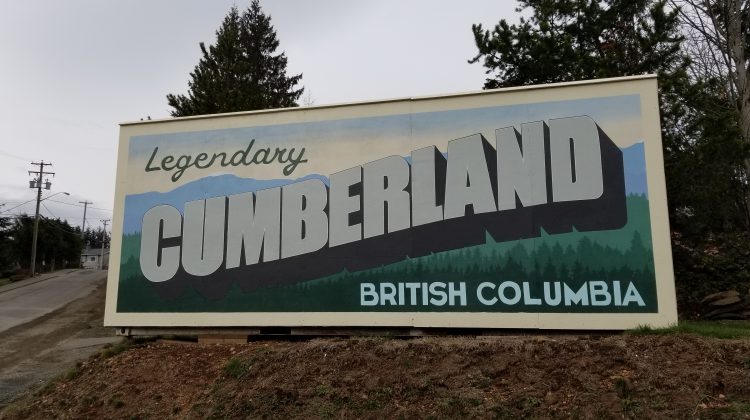 Cumberland Business Association Launches Community Revitalization Project
---
The Cumberland Business Association is launching a new project to encourage more people to spend time in the downtown community.
The project will feature painted sidewalk dents throughout downtown Cumberland.
Local artists will paint nature-inspired murals that will be on every corner, and flags and lights will be placed at the intersection.
There will also be a sculpture made up of bicycles created by a local artist and metallurgist included in the project.
The initiative receives funding from the THRIVE Small Capital program of the Island Coast Economic Trust (ICET).
"As we support Vancouver Island area tourism businesses and communities on the path to recovery, we are honored to be a funding partner of the THRIVE Small Capital program to help deliver revitalization projects. like this one, "said Anthony Everett, Tourism Vancouver Island President and CEO.
The project is expected to start soon, but no exact launch date has been announced.
"The interactive, educational and visual components will spark the interest of visitors, while fostering a vital and shared sense of community engagement for residents," said ICET Board Chair Aaron Stone. "This project truly reflects a volunteer-driven community engagement to build community vibrancy through creativity, which is at the core of the THRIVE program goal.