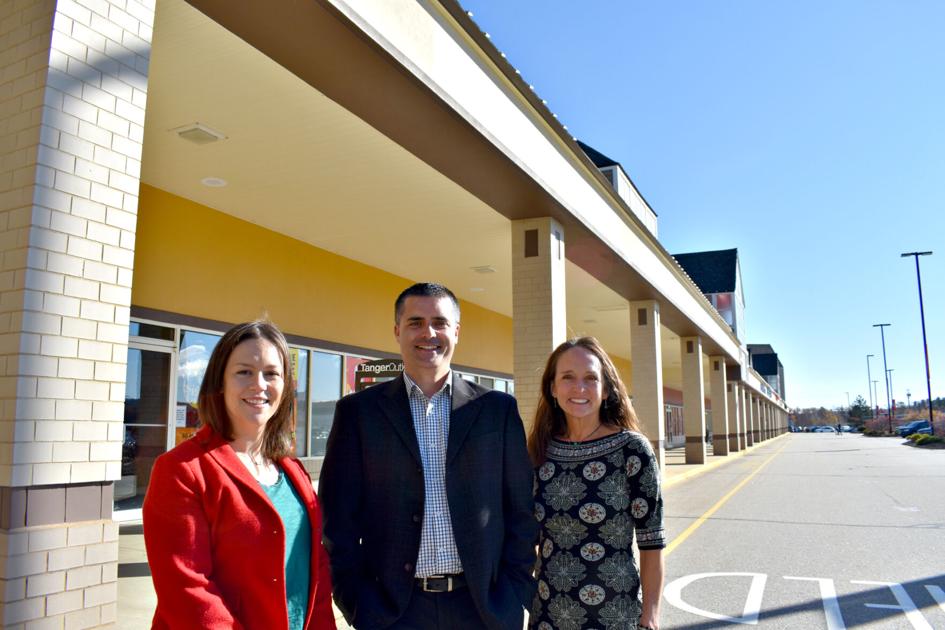 Children's auction more public than ever with Tangier location | Local News
TILTON – Of all 39 years of the Great Lakes Children's Auction, the four-day fundraiser held last year stands out. Due to the pandemic, the usual small army of volunteers has been reduced to a reduced crew, mostly separated from each other, and the public has not been invited to watch the holidays unfold.
For the 40th children's auction, which kicks off on December 7, organizers are excited for a return to normal – and a place like they've never had before. The auction will take place at Tanger Outlets, in a nearly 13,000 square foot storefront that recently housed the Spirit Halloween costume store.
Eric Proulx, managing director of Tangier, said hosting the auction at his mall serves a long-standing goal.
"I've been trying to work with the auction for a while," said Proulx, and this year adding a seasonal tenant meant there was a big vacancy at the right time for the auction. auction settles.
The timing was perfect, and on several fronts, as the auction will benefit from one of the busiest times of the year for the mall. Proulx said half a million buyers will visit the property between Thanksgiving and Christmas. Most come within a 30-minute drive, but some will be coming across states or even countries to do their holiday shopping at a mall that doesn't charge sales tax.
No doubt many people who have never heard of the auction before will find out as they walk past the shop windows and see all the joyful activity inside. The auction takes place on a stage, as the action is shown on TV, radio and live.
"We have never been in such a busy space for anything other than the auction," said Jaimie Sousa, chairman of the auction board. And these people will be in the holiday spirit and in the perfect place to purchase an item to donate to the auction.
It will also work the other way around. The auction is a raffle in itself, as people seek it out to volunteer, donate items, or collect the items they have won.
Last year, for security reasons, it took place on a closed stage. Sousa said she was delighted to reopen the doors.
"We are celebrating our 40th, we want to have more interaction with the public," Sousa said. People are welcome to come and watch, and live phone banks, featuring rotating groups of community members, are also making a comeback. The organizers are concocting other ways to entice people to experience the auction.
Donations of items for auction are already accepted at the mall's customer service desk. Popular auction items include experiments, gift cards, power tools, housewares, and of course, toys. Or, as Jennifer Kelley, executive director of the auction, said, "That's all you want to give to someone else."