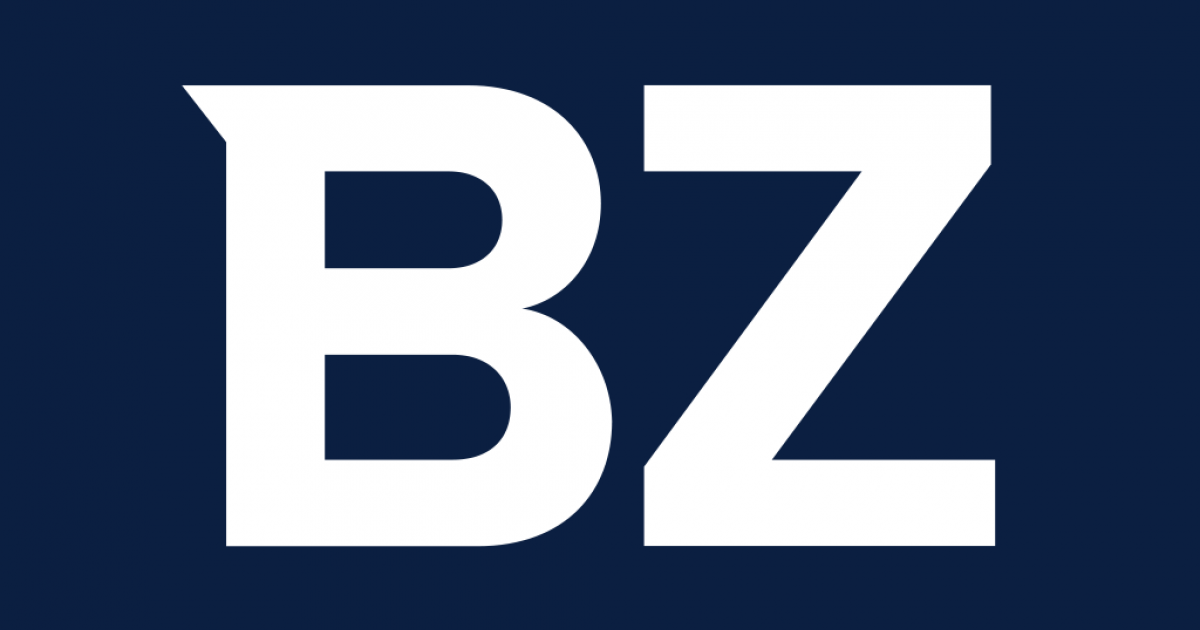 Car Key Replacement: A Booming Locksmith Service According to Silver Eagle Locksmith
Silver Eagle Locksmith wants customers to know they are not alone. This quarter, the company discusses its locksmith car (and other) key replacement services, helping customers get back on the road in no time.
In today's fast-paced world, Las Vegas-area residents have more on their minds than ever. With so much to do and so little time to do it, it's no wonder more and more locals forget where they left their car keys.
If this sounds familiar, Silver Eagle Locksmith wants customers to know they're not alone. This quarter, the company discusses its locksmith car (and other) key replacement services, helping customers get back on the road in no time.
Las Vegas car key replacement
Modern car keys have come a long way from the old steel cutouts of the past. Car keys today can range from transponders to remote access keys, key fobs, smart keys, and more. These keys often have an increasingly complex array of functions, such as remote start, which makes many Las Vegas-area residents worry about getting a replacement.
A faster and more affordable alternative to the dealership
Many consumers' first thought when they lose a car key or need a replacement is to contact the dealership. While dealerships do a good job, they also often charge an exorbitant price for replacing, programming, or duplicating car keys, according to Silver Eagle Locksmith.
As a faster and more cost effective solution, Silver Eagle Locksmith has a comprehensive department specializing in car key replacementoffering a wide range of value-oriented services that are often up to 40% less than those charged by local dealers in the Las Vegas area.
Having a spare car key is a good idea
In an ideal world, having a spare car key on hand makes a lot of sense, especially for those with a significant other or kids who might want to "borrow" the car, or are prone to losing things. in their hectic lives. Having a spare car key made is an affordable and reliable way to reduce stress and always be prepared in case of lockouts or missing keys.
Convenient "on-the-spot" car key replacement in Las Vegas
Silver Eagle Locksmith takes great pride in offering fast, reliable and affordable car key replacement services run by friendly, licensed locksmiths. Best of all, these services can be performed onsite, meaning they come to the customer's location. This is especially useful if a customer is locked out of their vehicle or cannot find the original set of keys.
The Silver Eagle Locksmith Difference
The company knows that Las Vegas area residents have many options when it comes to car key replacement. Since the company's inception, its team has worked tirelessly to exceed customer expectations, delivering incredible value, unbeatable service and reliable support.
Below are just a few reasons customers love Silver Spring Locksmith:
Affordable price
Satisfaction guaranteed
Free estimates and consultations
Expert tips and advice on locks and security
Passionate professionals who take pride in their work
Highly Experienced, Licensed, Bonded and Insured Locksmiths
Locally owned and operated
Highly recommended and reviewed by previous customers
Punctual, punctual and honest
Emergency and 24-hour services are available

About Silver Eagle Locksmith
Locally owned and operated in Las Vegas, NV, Silver Eagle Locksmith offers a wide range of residential and commercial locksmith services for communities in the Las Vegas and Henderson area. With over a decade of experience, the company has built a solid reputation as one of the leading locksmiths in the region.
Fully aware of the importance of safety, security, reliability and convenience of locks in everyday life, the company takes great pride in the work it does.
Short list of other services offered:
Car/vehicle unlocking
car key extraction
New lock installations
Duplicating/cutting keys
Rekeying the lock
Changing/updating locking mechanisms
Residential services
Commercial services
Emergency services (24 hours)
Those interested in learning more about the company, its services, or getting a free quote on locksmith services are encouraged to contact through its official website or by calling 702-539-9581.
Media Contact
Company Name: Silver Eagle Locksmith
Contact: Koby
E-mail: Send an email
Call: 7025399581
Address:9205 W Russell Road Suite 240
Town: Vegas
State: HE
The country: United States
Website: https://silvereaglelocksmith.com/