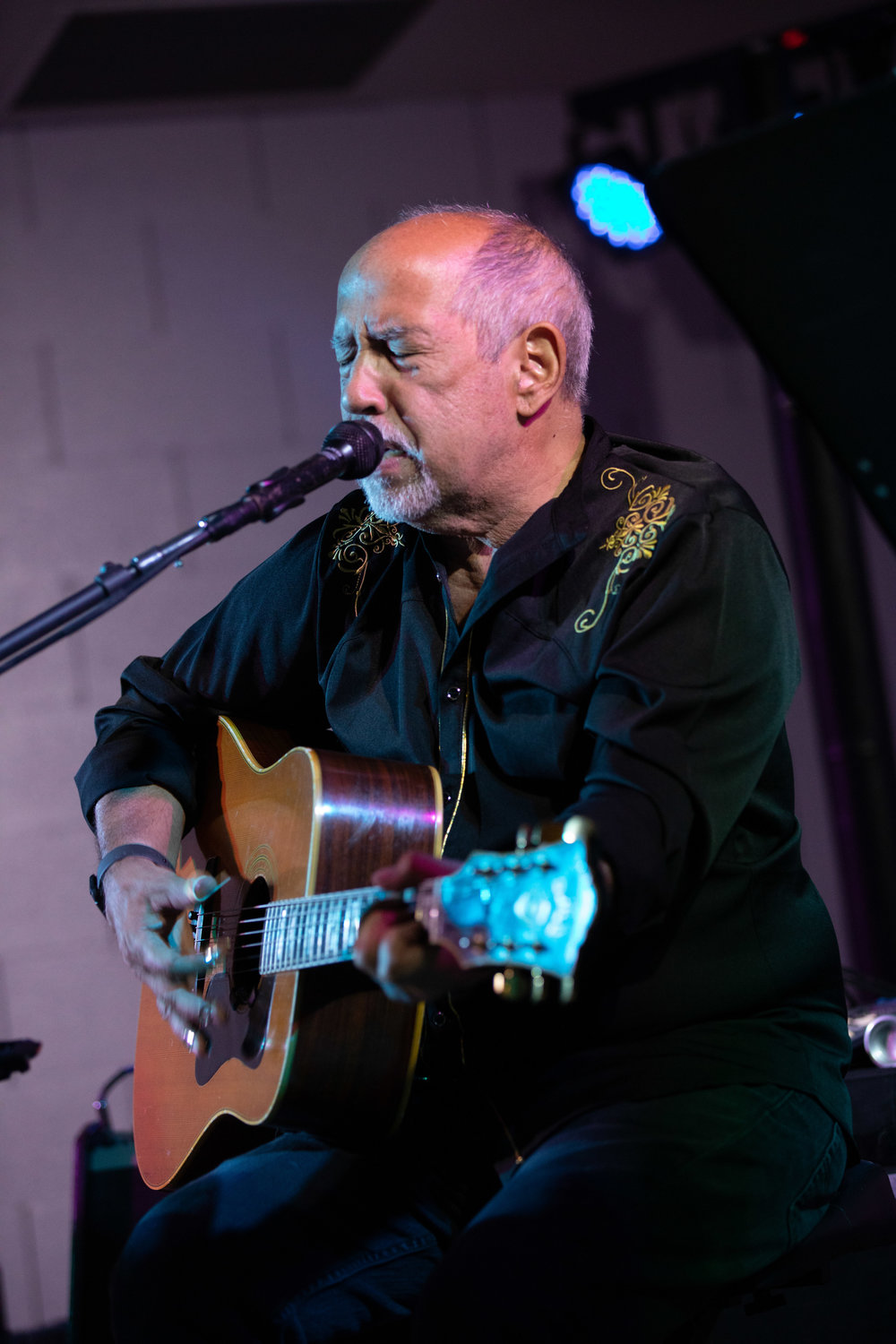 Baldwin's Richard Spano Sings of Love for Timeless Silver Lake | Herald Community Newspapers
Richard Spano grabbed his emergency penny to call his mother, Josephine. He was 13 and a student at St. Pius School in Uniondale, studying to be a priest, and his teacher had just told him he could win a trip to the Bahamas or a 12-string guitar because he got top marks on his biology test.
He called his mother to explain the predicament of his choices, and she told him over the payphone, "A trip to the Bahamas probably sounds nice, but you'll still have the guitar."
So Spano went back to class and asked for the instrument. Now, 57 years later, after a long successful career as a rock musician and songwriter, he has completed a song called "(Down by) Silver Lake" on his yet to be released second solo album, "In the Shadow". . of Cupid's Arrow. The song is an introspective homage to Baldwin, where a young Spano lived on Arlington Avenue, a time that remains among his fondest memories.
Although he now lives in Norfolk, Virginia, he remembers Baldwin as where his youthful choices led him to a career in music. It all started quite simply, with his admiration for the Beatles and their talent as songwriters and musicians. With this first 12-string guitar, inspired by Beatlemania, Spano began to write his own music.
Eventually it sold out the popular nightclubs and wine and cheese bars of the 1980s – "Line the block with people spilling out the sides", as Spano described it. He initially faced some resistance from his parents, who adopted him when he was 4 and who had more predictable professions: his father was a sheet metal worker and his mother a trustee of St. Christopher's in Baldwin.
But one evening his father, Diego, decided to come and see his son play at Mulcahy's Pub and Concert Hall in Wantagh, and was amazed at the line of customers waiting to come in and see him play. Richard remembers when his father found him afterwards and said, "All this time I was telling you to get a real job, while all this time you had a real job…I didn't know you worked so hard.
"Finally, Dad," Richard replied.
He left Baldwin to attend Fordham University in 1970, but returned in 1979 to do a year-long stint on Wall Street, where he made enough money – topped up with $1,000 that his mother chipped in — to make his first record, "Jack of Hearts." Although he spent much of his career away from his hometown, it was always in his heart, he said.
And this year he saw an updated photo of Silver Lake and was compelled to write a nostalgic ballad about it. Inspiration began to flow thinking of the days he spent at the lake in his youth. "I had this idea in my head as a kid, I would go down and throw rocks in the lake," he recalls, "and I kind of got transported there."
Spano attests that the idea of ​​Silver Lake is subjective to the listener, who probably has such a place since his teenage years that shaped him into who he is today. "You may never have been to Silver Lake," he said, "but I bet you have a Silver Lake somewhere that you could keep to yourself as something special, and that's what it is. . I always felt good when I was there, and everyone needs that; they must have a place to go.
Even now, when he tells his family and friends in Virginia that he's going home, and they say, "See you in Virginia Beach," he corrects them by saying, "No, I'm going home to Baldwin. ."